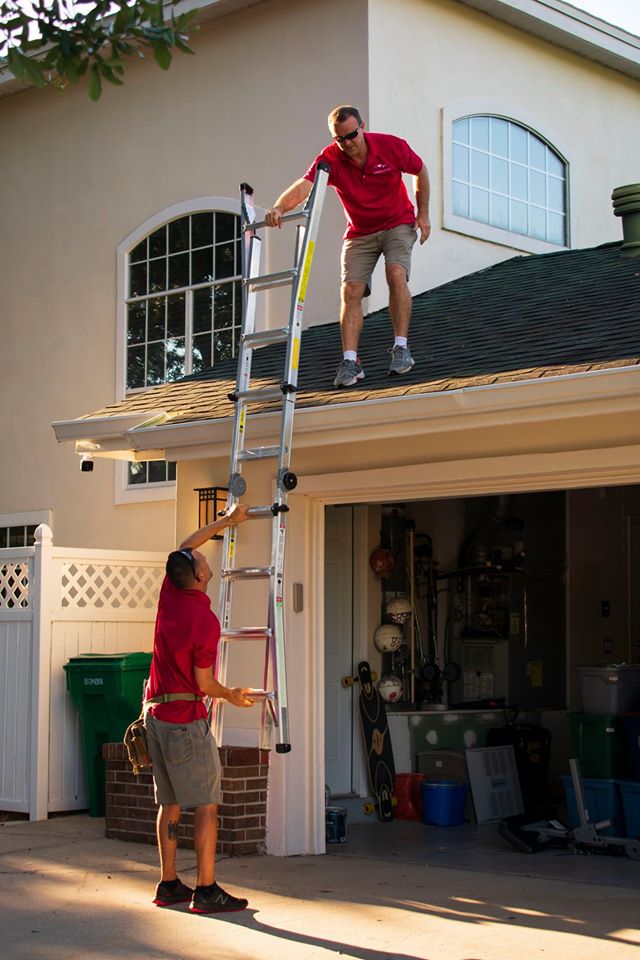 Through certifications and further education, we strive to improve our knowledge in the field every day.
We ensure the greatest quality goes into each and every inspection.
Our high quality tools allow us to make our inspections efficient.
We are passionate about our jobs, and we're confident you won't find a better inspection company around.
What they've said about us
"Sean was just incredible. This was a 5000 Sq ft home on the ocean, with many complicated features. Sean spent at least an aggregate of 2 hours on the phone with me ..."

Alain A.

Satisfied Customer
"Fogarty Inspections was very thorough and at a reasonable cost. The report was easy to understand with a lot of pictures. The two inspectors explained anything that needed clarifying to help me better understand an issue..."

Charlene H.

Satisfied Customer
"Sean is incredibly knowledgeable and thorough. He was prompt and had the inspection report done for us in the same day. Also, he provided us some very useful advice concerning items that were not part of the routine inspection process..."

TG F.

Satisfied Customer
"Sean and his team did a great job for us. Quick to respond to our request but spent time verbally discussing the results. Appreciate the thorough work process and detailed written report!"

James S.

Satisfied Customer