Mold Testing
Mold Inspector Palm Bay & Melbourne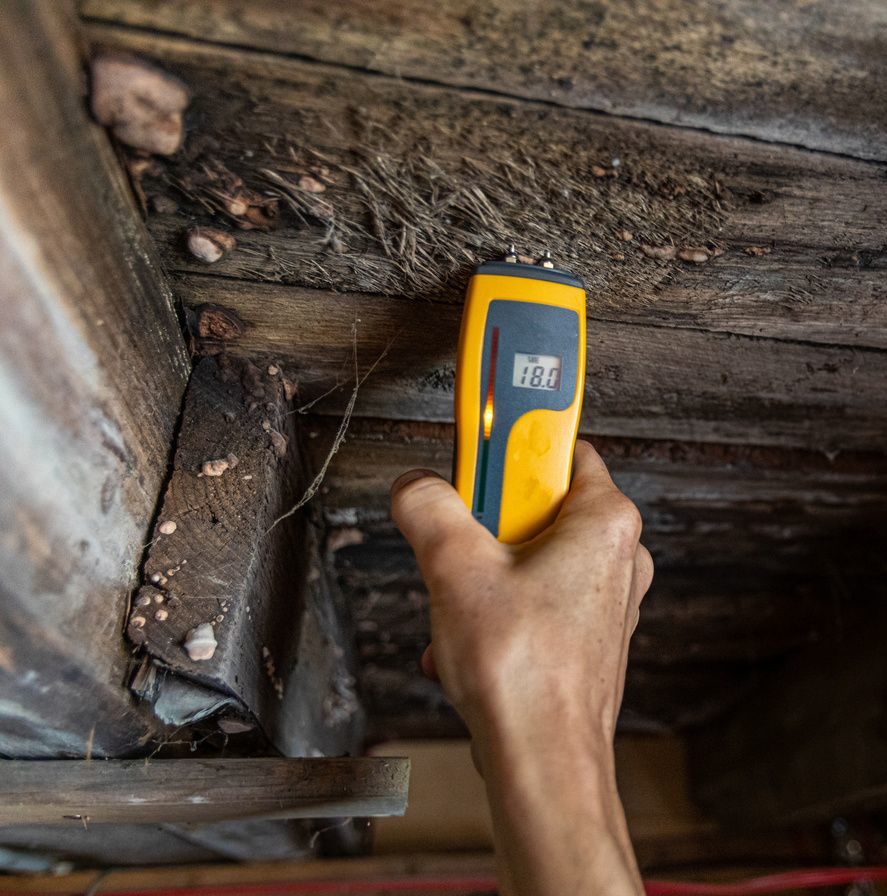 The Mold Inspection Process
Mold can grow undetected on walls, ceilings, and can go airborne causing you to get sick.
We sample the air using a special mold machine that traps air spores on a slide. The slide is sent to a lab for review.
Having expert knowledge as a home inspector, we can give you advice to quickly stop water intrusion and mold growth.
Mold needs moisture to grow. We use thermal imagine and moisture meters to find the source of the mold.
We immediately send your mold samples to a lab and the results are available in electronic format about 48 hours after the inspection.
Detailed Results and Recommendations
We can provide unique support and insight into solving your mold growth issues in your home.
With being a licensed mold assessor, we can write mold protocols for remediation companies.