Wind Mitigation Inspection
Wind Mitigation Inspection Palm Bay & Melbourne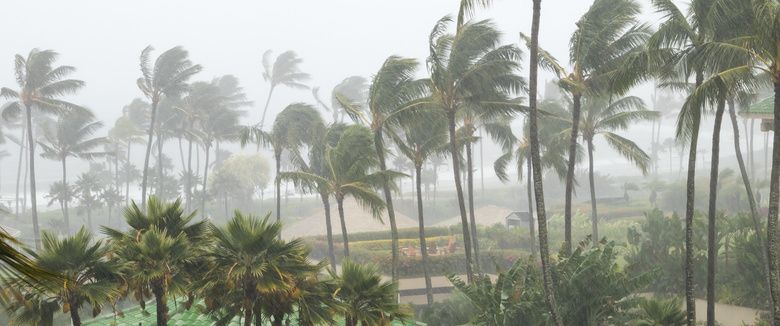 Florida Form Requirements
Check out what a home inspector looks for during a wind mitigation inspection.
If your home is built after March 1st, 2002, you qualify for a discount!
Roof Decking Nailing Pattern
Newer roofs have use a larger deck nail spaced closer together.
If your roof was installed after March 1st, 2002, you qualify for a discount!
This is how your roof is connected to your exterior walls.
HIP shaped roofs qualify for insurance discounts.
All windows/doors must have an impact rated shutter.
A SWR (peel and stick) underlayment qualifies for a discount.
Common Questions on Wind Mitigation
What Shape is my Roof?
Take a look at the image on the right (below if on mobile), this would be a HIP roof. HIP roof planes come down rather than create a peak (a gable). To classify as a HIP roof, your "gables" should be no more than 10% of your total roof perimeter.
What is a SWR?
A SWR (Secondary Water Resistance) is a peel and stick roof underlayment that self-adheres to the roof decking. The self-adhering feature means there are no nails during the install. Regular roof underlayments are made out of felt paper and must be nailed down, which create more holes.