The Fogarty Inspection Services Team
Our team approach provides you with a pleasant helpful experience from the moment you call our office.
Sean Fogarty started the business in Knoxville TN, where he gain years of valuable experience. Aged homes, lack of code enforcement and poor quality construction was the bedrock for his understanding of construction defects and failures associated with unsatisfactory building and neglect.
Sean also has over 20 years experience the in construction trades.
Licenses and Certifications:
FL Home Inspector #HI8351
FL Mold Assessor # MRSA2330
TN Home Inspector (not active) #835
Certified Master Inspector
FABI Registered Inspector
InterNachi Certified Home Inspector
ICC Code Certified Residential Building Inspector
Level 2 Certified Thermographer
2 decades of construction and trades experience.
TN State Sanctioned Mold Certification for ERMI DNA
EPA Indoor Air Quality Certification
# 54543084ADAD41541
He also has over hundreds of continuing education hours documented for building and mold related fields.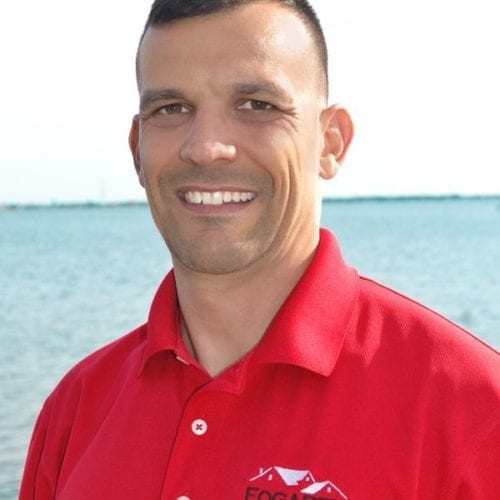 Kyle started in Feb 2018, and has worked as a team associate. Associate training allows for a monitored hands on approach, instead of using customers as guinea pigs. He has completed his state training and education, and earned his home inspector license in a few months time. He has over 5 years of experience and has completed thousands of inspections.
Licenses and Certifications:
FL Home Inspector #HI-11519
InterNachi Certified Home Inspector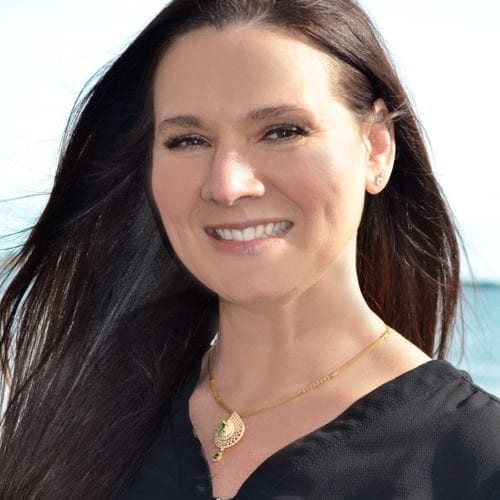 Heather performs the daily admin, marketing and phone support to keep the business running. She is available to help answer your questions and schedule appointments. She is also wonderful to talk with, instead of a grumpy inspector.