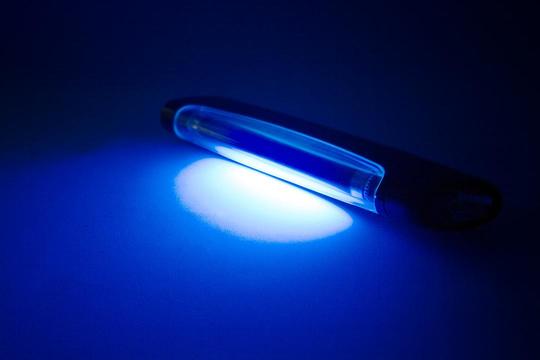 UV lights kill germs and are used for sterilization in hospitals, food establishments, and nail salons. Many HVAC units have these lights as well as they can kill bacteria and allow for cleaner air. Let's take a look at UV lights for HVAC units and how they work.
What is a UV Light for an HVAC?
Humid climates often see bacteria grow into mold, but it doesn't have to. UV light can stop this. Bacteria exposed to UV light kills the cells and doesn't allow it to replicate and infect others. This works by the UV light being in the air handler so when the HVAC unit senses the mold starting to form, it kills it with the light and keeps the coils clean.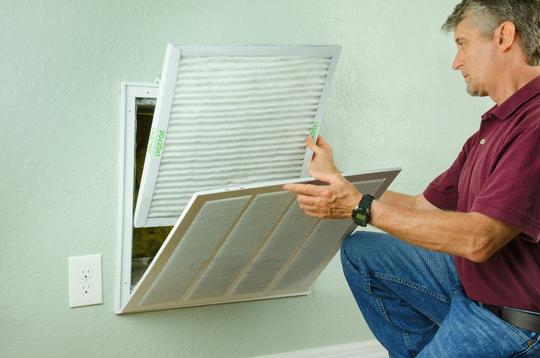 UV Lights and Air Filtration
HVAC systems can become contaminated with fungi, especially in hot and humid areas like Florida. The UV lights help with airflow and keeping the ducts clean allows the unit to be energy efficient. Also, people who suffer from allergies need the ducts to stay clean so they can breathe more easily and not have flare-ups.
In addition to the lights, a High-Efficiency Particulate (HEPA) filter should be installed. The U.S. Department of Energy has guidelines for HEPA filters. The packaging will say that it removes 99.97% of all particles and those that are larger than or equal to 0.3 microns. This will allow those who suffer from illnesses such as asthma, chronic pulmonary disease, pneumonia, and other breathing issues to breathe better. Purifying the air and combining that with UV lights makes for great air quality in the home.
How UV Lights Work and Their Cost
Not everyone needs to have UV lights on their HVAC system. However, if you have allergy-sufferers in the home, it is a good idea. Here is how it works: the lights are installed on the coils and catch the mold spores before they get sucked into the machine and blown back out into the air. To have UV lights installed on the HVAC unit it costs about $1,500. The UV light bulbs are not cheap and replaced each year at a cost of about $100.
Other Ways to Improve Air Quality in Your Home
Looking for more tips to improve air quality? Here are a few to check out:
Change and/or wash the air filters frequently to stay clean and effective
Check for air escaping or entering the home
Proper sealing of ductwork is essential
Control humidity to ensure proper temperatures and airflow. Homes should have less than 50% humidity to remain comfortable. Low humidity will also control mold growth.
Conclusion
Any time we can make the air in our home cleaner to breathe in, the better. Ask your HVAC technician if your home is right for UV lights. If you have questions about your HVAC unit or UV lighting in Indian River or Brevard Counties, please contact us at Fogarty Inspection Services .
Do you have questions about UV Lights or have UV Lights installed on your HVAC? Maybe you know someone who may need a UV light on their HVAC? We would love to hear your thoughts! Please comment and let us know!